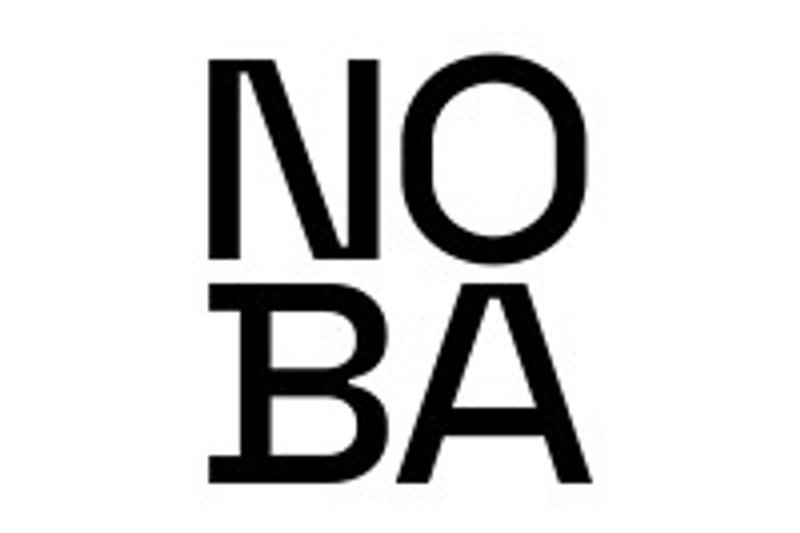 NOBA Bank Group continues its exciting journey, and we are now looking for an Operational Risk Manager with focus on business continuity to join our Group Risk Control function. This will be a unique opportunity to work within a key group function of a market leading banking group which continue to grow rapidly across the Nordics and the European continent. You will be part of a strong team of experienced colleagues and be responsible for the monitoring and analysis of Operational related risks within NOBA Group.
NOBA is a bank group covering several offerings and products with one common mission - to enable healthy finances for more people. We call this powerful combination of skill, scale, and diverse offerings for aggregated verticals. The verticals are represented by three strong brands, namely Nordax Bank, Bank Norwegian and Svensk Hypotekspension. Together, NOBA is a leading Nordic specialist bank that offers consumers private loans, credit cards, savings, mortgages, and capital release loans for those aged 60+. NOBA has about 2,000,000 customers, mainly in Sweden, Norway, Finland, and Denmark.
The position is placed at the beautiful head quarter in Stockholm city, at Gävlegatan 22 and will report to the Group Head of Operational risk.
About the role:
You will be a part of a professional team within the Group Risk Control function in Stockholm, Sweden, focusing on monitoring, analysis and control of the Group's Operational related exposures and risks. In your role, you will work closely with both NOBA's process owners as well as the IT department. You will have the opportunity to continue to develop and enhance analysis tools and processes for key risk frameworks, especially the Business Continuity framework.
Specific responsibilities include:
Monitor, control, and analyze operational risks across NOBA to support holistic risk reporting to senior management and Board of Directors,
Provide proactive advice and support to different stakeholders across the Group in applying and understanding the operational risk framework and tools, including business continuity,
Provide support in updates to the Group's operational risk taxonomy and development of the Operational Risk Appetite Framework (risk indicators and limits),
Development and continuous improvement of efficient risk analysis tools and the utilization of operational risk and incident data,
Continuous improvement of existing risk and control identification processes and activities (e.g., NPAP, incident, disaster recovery) to ensure a comprehensive risk management framework, including emerging risks and changes in risk exposures,
Prepare, coordinate, and suggest steering documents within the Operational Risk Framework
Prepare, coordinate, and facilitate risk assessment and control workshops including business continuity with business areas and processes,
Prepare and coordinate key control testing and independent reviews and the follow up of recommendations.
Who we are looking for:
An academic degree in Economics, Finance, or equivalent, with 3-8 years of experience.
You have experience from a bank, financial institution or as a consultant from Big 4 or similar, with focus on operational risk.
Experience from working with regulatory requirements within the financial sector.
Experience from working with operational risk and Business Continuity.
Understanding of financial instruments, financial products and financial processes.
Business Continuity and Disaster Recovery management or the controlling of it is beneficial.
Good writing and communication skills in Swedish and English (English is the main working language).
What we offer:
Strong growth and career development within risk management, regulatory requirements and business strategy/development,
Experience from joining a rapidly growing banking group and organization,
Excellent team environment with high degree of support and personal responsibility,
Strong feedback culture and coaching leadership,
Work-life balance,
Attractive compensation and benefits,
A strong caring company culture – we really care about each other!
Your application
In this recruitment NOBA is cooperating with Uniqruit. If you have any questions regarding the position, contact Tobias Danielsson responsible recruitment consultant 0721-864773. www.uniqruit.com
Department

Roll

Operationell risk

Platser
Läser in ansökningsformuläret